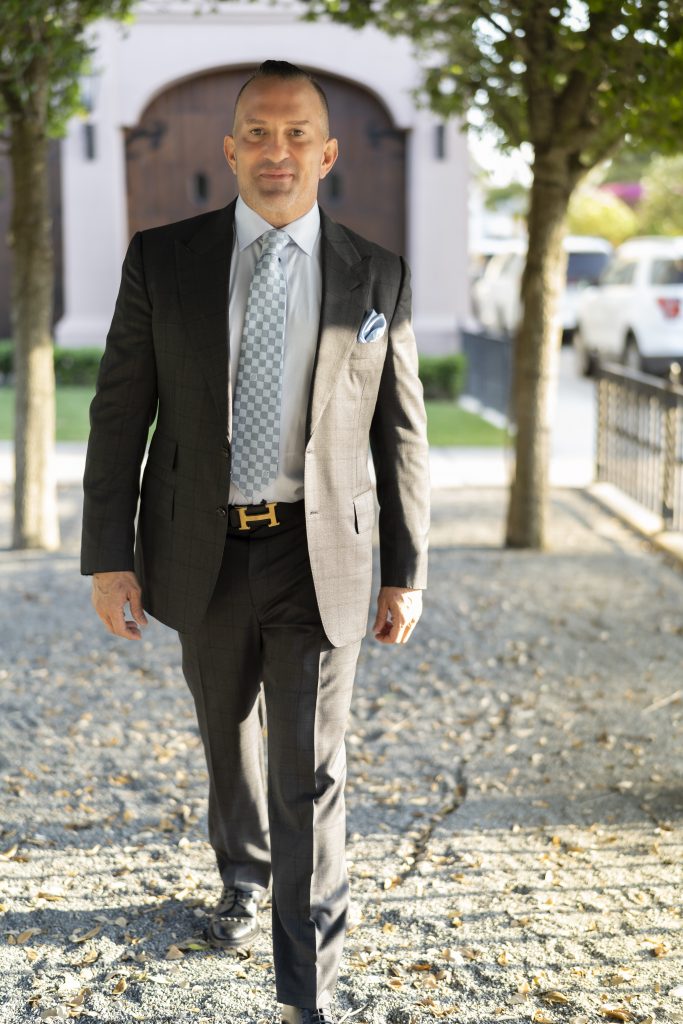 Farid Dallal is a highly accomplished consultant and business leader with over two decades of experience across various sectors, including healthcare, finance, management, and real estate. He is a well-respected figure in the industry and has facilitated numerous successful transactions, ranging from the sale of public and private companies to financing deals worth billions of dollars.
In 2016, Dallal founded Forgotten Moms, a 501c3 charity that provides support and resources to disadvantaged mothers and families. He remains actively involved with the charity and acts as a consulting advisor, driven by his strong belief in the power of community and social programs to affect positive change.
In addition to his philanthropic work, Dallal is also a sought-after consultant, providing strategic advice to healthcare providers, Fortune 500 companies, and startups seeking to create sustainable revenue streams. He is known for his ability to identify and seize emerging market opportunities and has been instrumental in the success of numerous ventures.
Dallal's commitment to holistic approaches to healthcare led him to build the NeuroPsychiatric Addiction Treatment Center facilities in Florida. The center offers innovative, research-driven treatments for addiction and mental health issues, reflecting Dallal's belief that comprehensive, patient-centered care is the key to long-term recovery.
Dallal is also an avid traveler and serves as a liaison for visitors to the UAE and Egypt, offering insider knowledge and support for a seamless and enjoyable experience. He is a regular speaker at national events, sharing his insights and expertise with aspiring entrepreneurs and business leaders.